320 MILLION STUDENTS'
EDUCATION IS AT RISK

#CovidSchoolFund
CHANGING LIVES!
If there is a vaccine against poverty, it's education
KHUSHII was set up by cricketing icon, Kapil Dev, in 2003, to help children transform their lives through education. That's why KHUSHII works across at a national level to ensure that children complete their schooling. Additionally, we help them stay healthy and empower their families economically, so children can stay focused on learning.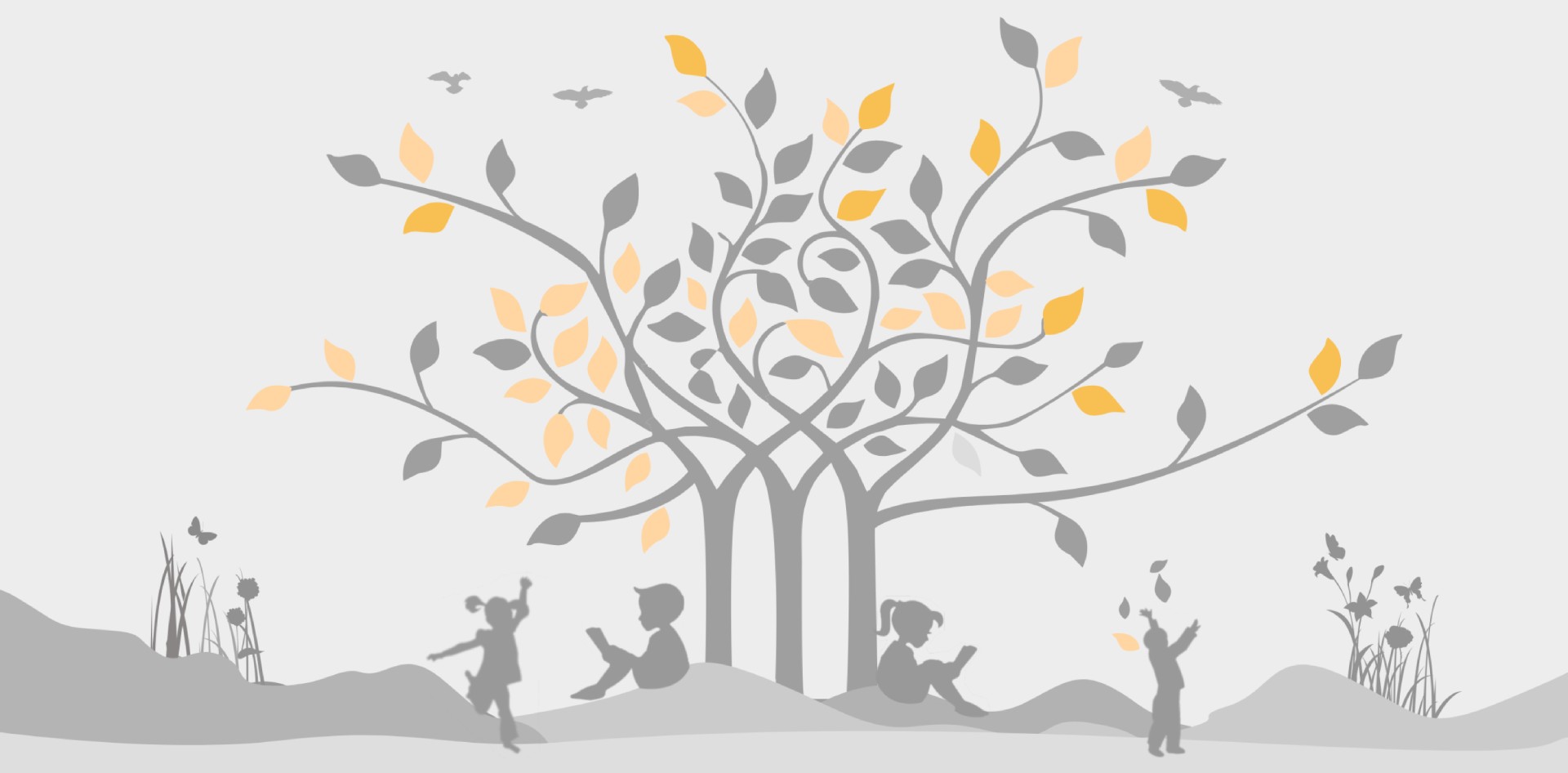 KAPIL DEV
A MESSAGE FROM CHAIRMAN EMERITUS, KHUSHII
The Impact: Students performed twice as better on test scores after KHUSHII's intervention
IMPACT
45,000 STUDENTS IN
SCHOOL

1,70,000 HEALTH
CHECKS

3,00,000MEALS
SERVED

5,00,000LIVES
TOUCHED