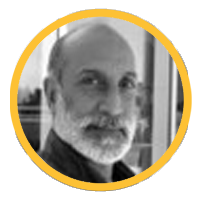 Mr. Aman Nath
Founder & Chairman of Neemrana Hotels, and Khushii's Chief Patron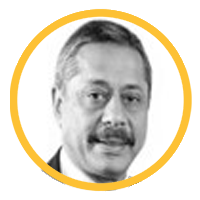 Dr. Naresh Trehan
Chairman and Managing Director of Medanta Medicity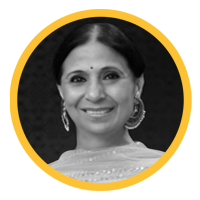 Leena J Singh
Director AL – Indian Luxury ( Ashima Leena )
Lt. Col. Kapil Dev
Chairperson
Mr. Vivek Khushalani
President
Mrs. Vandana Luthra
Vice Chairperson
Mrs. Rita Bose
General Secretary
Mrs. Seema Kilachand
Co-general Secretary
Mr. Rudra Dalmia
Treasurer
Mrs. Harveen Kapoor
Founder Member
Mr. Kapil Kumria
Founder Member
Mr. Anirudh Khaitan
Khaitan Public School, Uttar Pradesh  Chairman, Khaitan Educational Trust
Mrs. Pragati Gupta
Editor, Jagran Sakhi, Dainik Jagran
Mrs. Gayatri Reddy Bhatia
Owner, Deccan Chronicle
Mrs. Rimple Lohia
Director, Indo Rama Retail holdings pvt ltd.
Mr. Kapil Khurana
Owner, Founder, The Entertainment Design Company
Mrs. N. Parvathi Reddy
Executive Director, NAR Infra Pvt. Ltd.
Mr. Varun Bahl
Fashion Designer
Mrs. Tarana Sawhney
Legal Counsel & Consultant for International Trade Law
Mrs. Alpana Kirloskar
Governing Council Member AITM and Kirloskar Institute of Advanced Management Studies
Mr. Vishesh Chandiok
National Managing Partner, Grant Thornton India.
Mr. Sandeep Gupta
Owner , JW Marriott New Delhi Aerocity & Hyatt Regency, Mumbai.
Mrs. Roshini Nath
Logix Group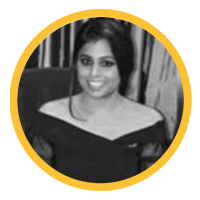 Ms. Sindoori Reddy
COO Apollo Hospitals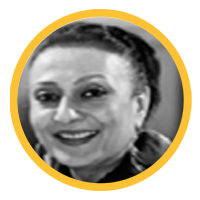 Mrs. Rini Kumar
Proprietor of ProSource-In.
Ms. Ravina Raj Kohli
Media Professional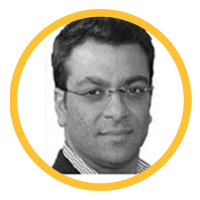 Mr. Mayank Jalan
Managing Director of Keventer Agro Limited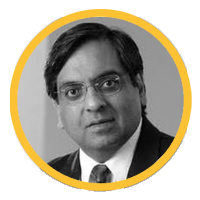 Mr. Sanjay Mehta
Founding Partner of BMR Advisors