WHO WE ARE
8.1 million children need help to stay in school. These are the children whom education has passed by. These are the children whom we dream will, one day, all have access to schooling. Are these numbers daunting? Yes, perhaps. Yet, to us, transforming these numbers is what drives us each morning. Established in 2003 by cricket icon Kapil Dev, KHUSHII works tirelessly to keep children in school, through holistic interventions that impact the community. In just 17 years, KHUSHII has transformed the lives of over 1.5 million women and children.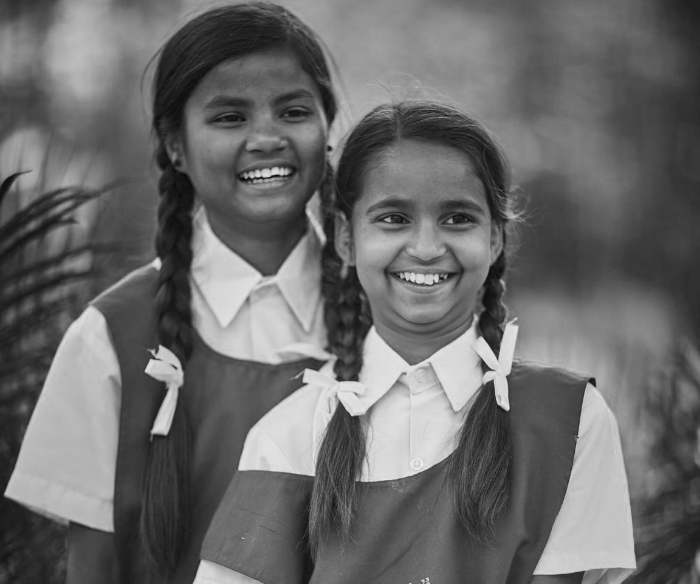 VISION & MISSION
Educating children today creates successful and well-adjusted adults for tomorrow.
30
SCHOOLS ACROSS 10 STATES & 15 DISTRICTS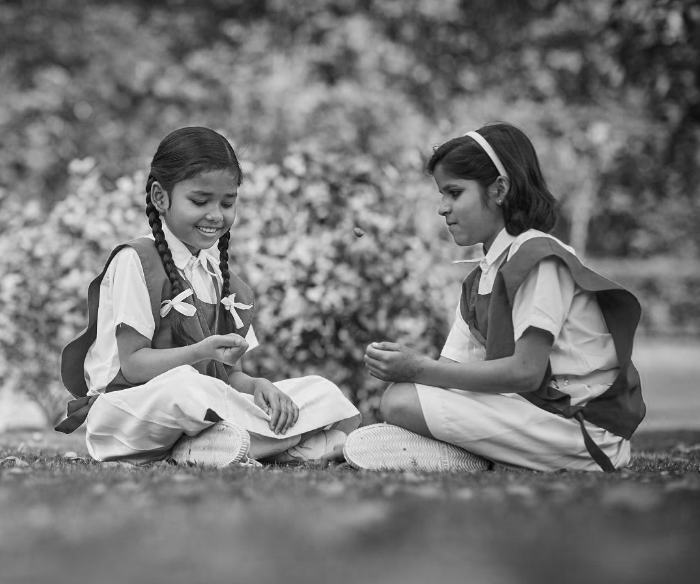 CREDO & VALUES
Changing the future of our children is changing the f4500uture of our nation, now and in the years to come.
500000

+

LIVES IMPACTED

1500

WOMEN SKILLED

4500

DROPOUT BACK IN SCHOOL

9000

GIRLS EDUCATED ON MENSTRUAL HYGIENE

170000

HEALTH CHECKS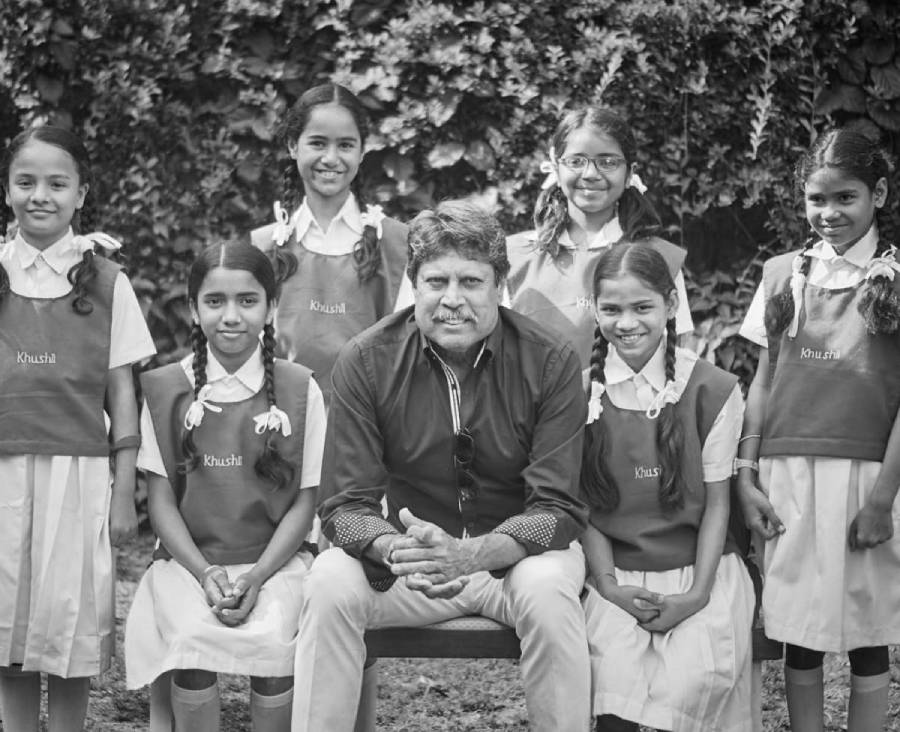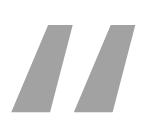 From the day that we started
KHUSHII, in 2003, I had a vision of a
prosperous India in my mind and
my heart, with education being the
torch. It is education, that acts as
the brightest star and a guiding
light in all our lives, throughout
especially for those, who are lesser
privileged than us.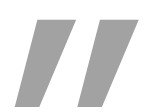 - KAPIL DEV, CHAIRMAN KHUSHII
THE VISIONARIES
OUR LEADERSHIP
Some of India's luminaries and distinguished citizens have been inspired by our cause and joined us to help keep more children in school.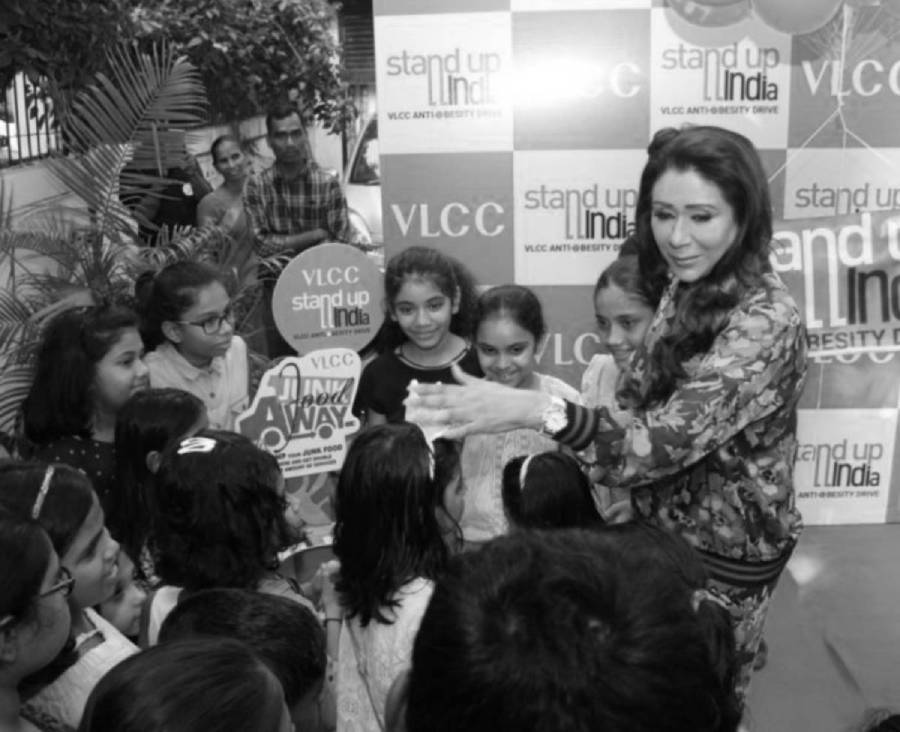 Vandana Luthra
Co - CHAIRPERSON
OUR PRESTIGIOUS
AWARDS &
ACCREDITATIONS